About Us
ITWare India Private Limited, commenced its customer service journey from 2015 in Hyderabad, India backed up by hands on promoters with vast prior domain exposure in Manufacturing, Finance and Supply Chain from the ME Region to provide Consulting, Resources and support services for Enterprise and Growing list of SMB customers in GCC countries.
Our Business is focused around ERP solutions in Finance, Logistics, Manufacturing and Middleware empowered with mobile, social and cloud solutions. ITWare along with its valued business partners also specialize in niche solutions in HR and Payroll, Retail Automation, Mobile solutions, Shop floor Automation, Fleet Management and Mobile commerce fully integrated with back end ERP solutions from Infor, Oracle and Microsoft as well whole lot of back end enterprise products.
Our solutions are easy to use, reliable and configurable as per Customer requirements as we continue to focus on the following domains as our core strengths: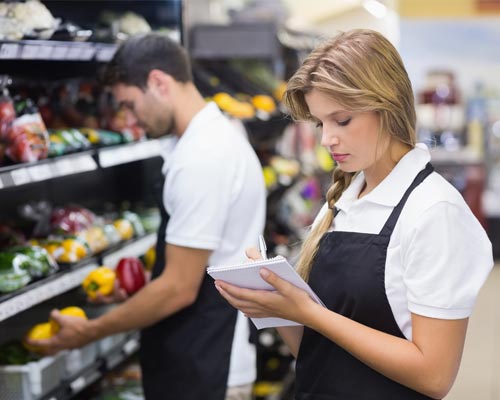 Retail
Manufacturing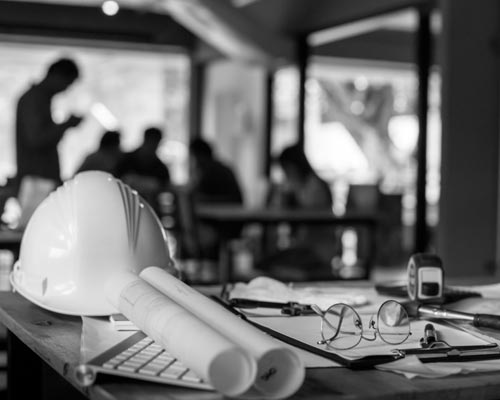 Projects and Construction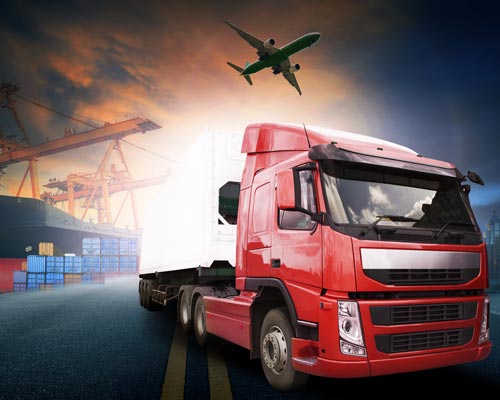 Logistics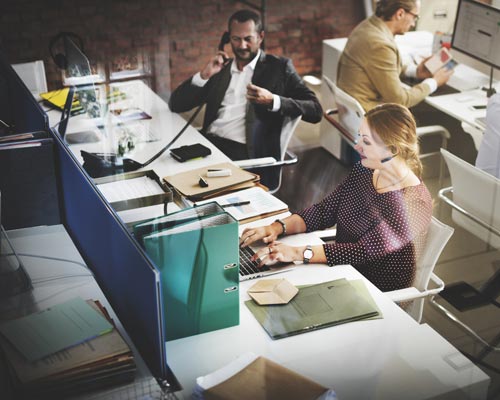 Service
ITWare is proud and honored to have a customer base in both Enterprise and SMB segments as established names amongst its customers in all these domains who have remained with us over the last 10 years being the pillars of our existence and growth.